Do You Have A Construction Project We Can Help With?
Contact Us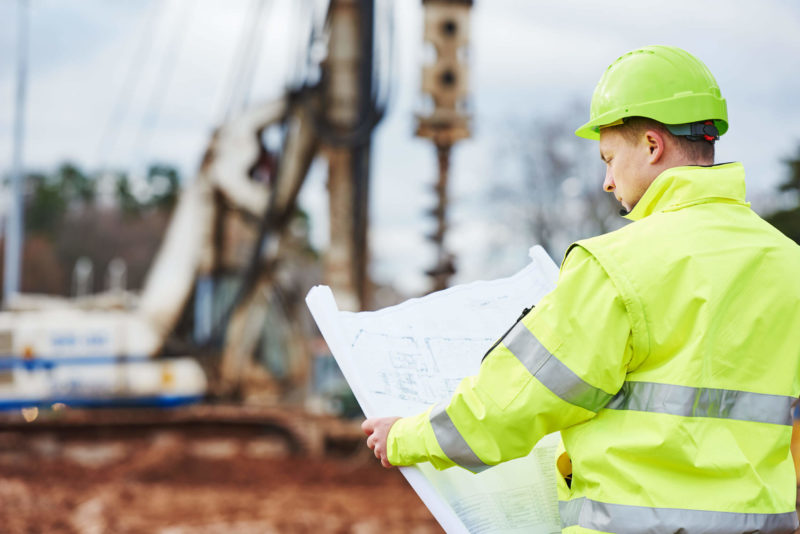 At Contractor Near Me, we take great pride in being able to offer complete construction services to our clients. That means we can complete any construction project, no matter what the scope, from scratch
Only takes a few seconds!